The IUKMF Krav Maga Instructor Course offers a transformative opportunity for individuals aspiring to become world-class trainers in the dynamic field of Krav Maga. This comprehensive program equips trainees with the necessary skills, knowledge, and practical experience to teach and promote Krav Maga effectively while becoming part of the global IUKMF family.
Rigorous Training Curriculum
The IUKMF Krav Maga Instructor Course is built on a rigorous training curriculum designed to develop well-rounded instructors. Trainees receive in-depth theoretical knowledge of Krav Maga principles, techniques, and philosophy. They undergo intensive physical training sessions to master the art's various self-defense techniques, including striking, grappling, and weapon defenses. Specialized instruction in teaching methodologies, class management, and effective communication skills ensures trainees are equipped with the tools needed to deliver impactful and engaging training sessions.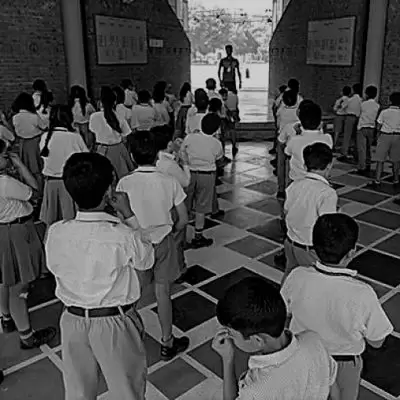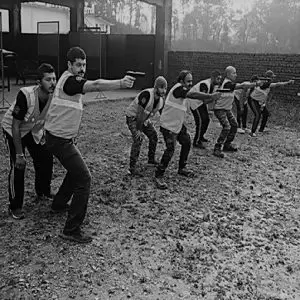 The course places a strong emphasis on practical experience to ensure trainees can confidently apply their skills. Trainees have the opportunity to participate in real-life scenarios, simulations, and sparring sessions, enabling them to refine their techniques, decision-making abilities, and adaptability. They also gain hands-on experience in coaching and assisting in live classes under the guidance of experienced instructors, fostering confidence and competence in their instructional abilities.
Global Recognition and Support
By becoming part of the IUKMF global family, trainees benefit from the organization's worldwide reputation and support network. IUKMF is recognized as a leading authority in Krav Maga, with a presence in numerous countries. Graduates of the instructor course receive certification, granting them credibility as qualified Krav Maga instructors. They gain access to a vast community of experienced trainers, ongoing professional development opportunities, and international events that facilitate networking and collaboration with like-minded professionals.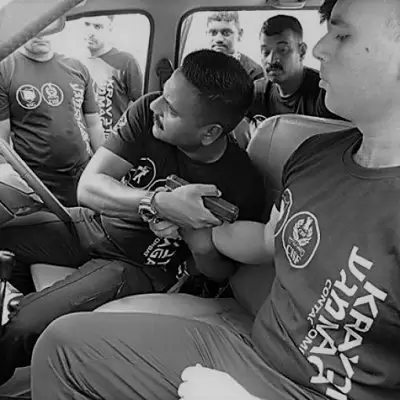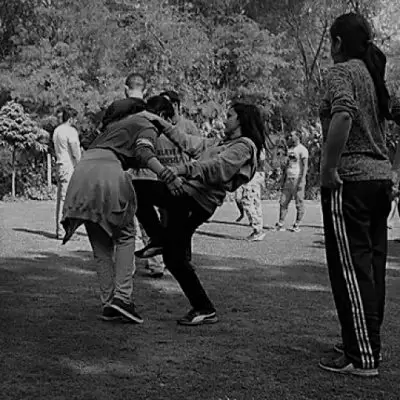 Equipped with comprehensive training, IUKMF Krav Maga instructors play a vital role in promoting the discipline globally. Through their expertise and passion, they raise awareness about the effectiveness and practicality of Krav Maga as a self-defense system. They contribute to the growth of the Krav Maga community, fostering a sense of empowerment, confidence, and personal safety among their students.
The IUKMF Krav Maga Instructor Course provides a transformative journey for trainees aspiring to become world-class trainers. This program equips them with the necessary skills, knowledge, and practical experience to teach, promote, and uphold the principles of Krav Maga. Joining the IUKMF global family empowers instructors with recognition, support, and opportunities for professional growth on a global scale.