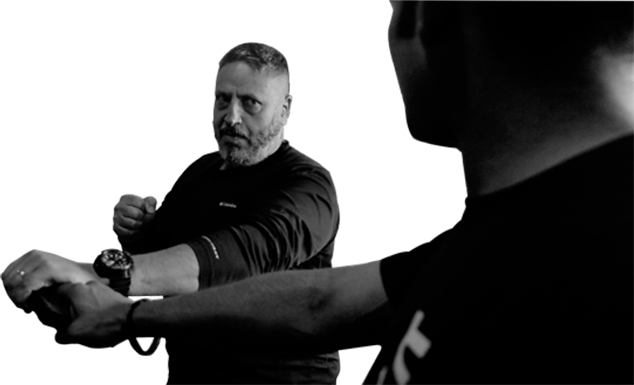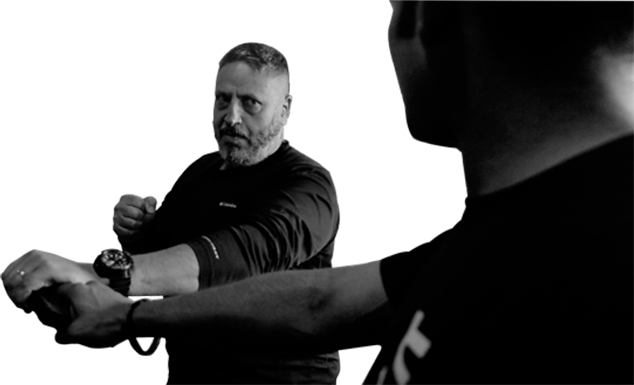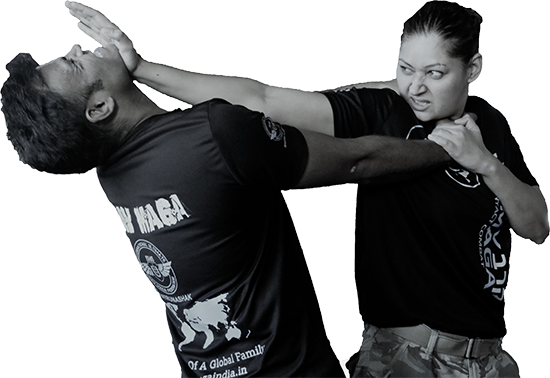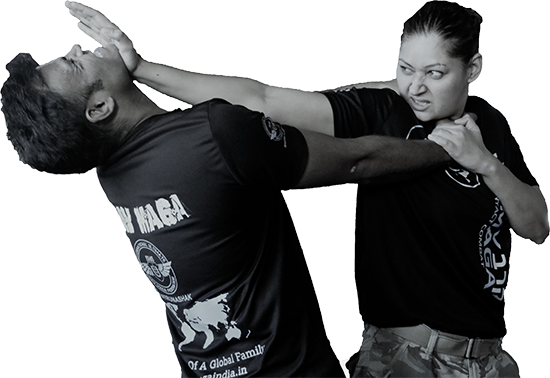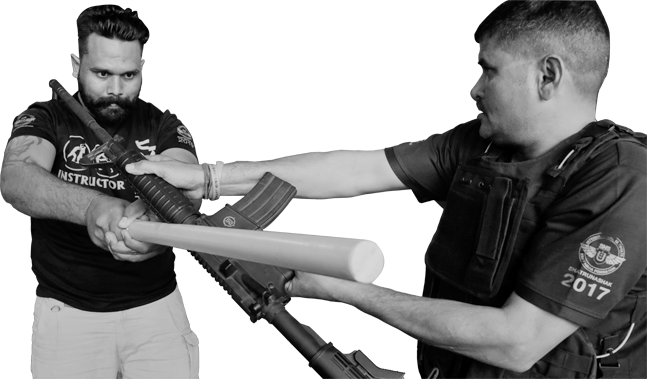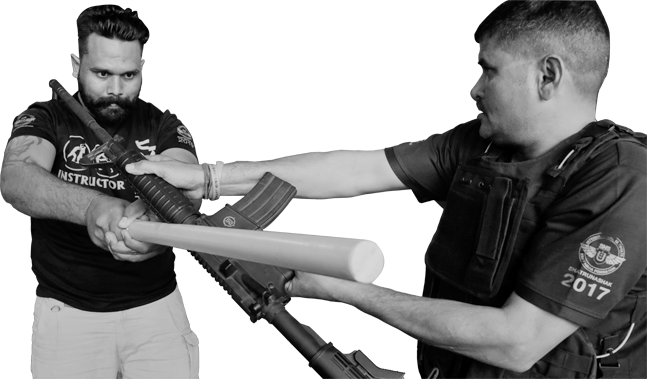 "Self defence is not a choice, it is a responsibility"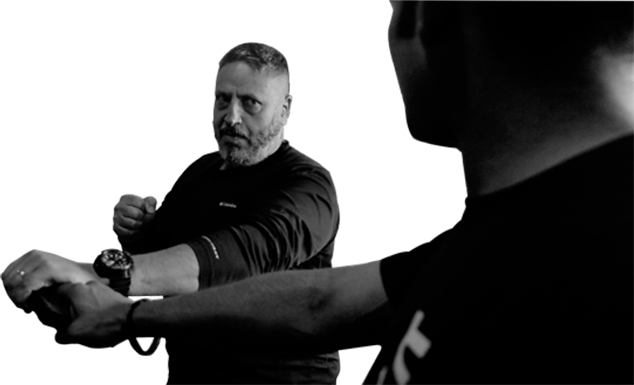 "The more you sweat on the mat, the less you bleed on the street"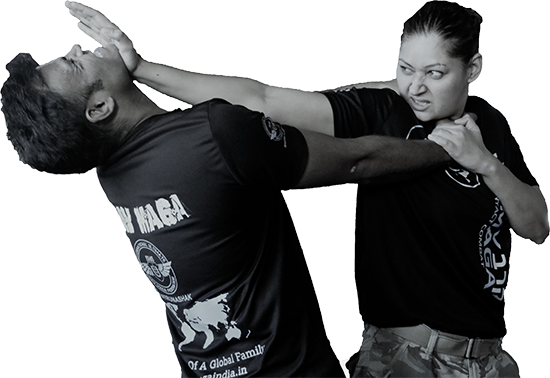 "It does not matter how slowly you go as long as you do not stop"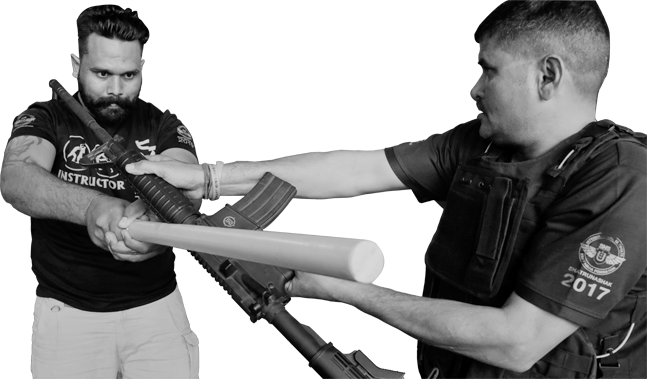 SHTRUNASHAK
INTERNATIONAL ULTIMATE KRAV MAGA FEDERATION
The term 'Shtrunashak' translates into 'the destroyer of enemies' and has been developed from time-tested principles of realistic self-defence techniques that are independent of physical attributes. 'Shtrunashak' is a combat system that's adaptable to cultural diversities, evolved to deal with both internal and external battles. A highly technical and scientific in its approach, it enables an individual to improvise and successfully overcome situations or threats to one's well-being.
In simple terms, it trains an individual the rules of survival and of life itself!
Welcome to the beginning of a safer world.
Upcoming Events
IUKMF is the largest Krav Maga federation in India and conducts Instructor courses and workshops regularly